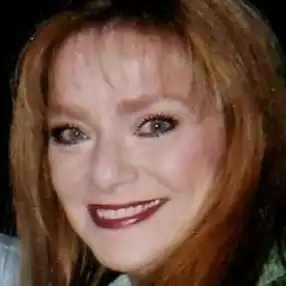 Gwyn Rita Gomez Becker, CIT
Gwyn Rita Gomez Becker, CIT
Baton Rouge, LA
|
Online only
Not Currently Accepting new clients
I have been with Integrated Wellness Clinic since August 2018. I practiced as a Critical Care and Hospice Registered Nurse for 20 years. I have worked with issues such as chronic illnesses, depression, anxiety, grief/loss, addiction and dual diagnosis. Healing from the suffering caused by addiction, mental health, trauma, eating disorders and other co-occurring conditions is not simply about managing life; it is about transforming it. At IWC, we support this trans formative work with approaches that strengthen and nurture mind, body and spirit.
I am open to seeing a variety of clients from the community via Telehealth. I am well informed both personally and professionally regarding dual diagnosis, mental illnesses and addictions. Services are delivered with respect, enthusiasm, and professionalism. My goal is to meet you where you are and develop a plan to get you where you want to be!

Clients receive top-notch care from a multidisciplinary team of psychiatrists, nurse practitioners, individual and family therapists, social workers and addiction specialists. We provide diverse and specialized services and we work with a sense of urgency, seeing new clients within 24 hours of a referral.
License(s)
Professional Counselor (Pre-Licensed)

Louisiana
LA-ADRA

Year graduated: 2020

Degree: CIT

LSU

Year graduated: 1985

Degree: RN
Years in practice
Languages
Search nearby